Job offers
Ready for the next step in your professional career?
Then the imperialart is the right place for you!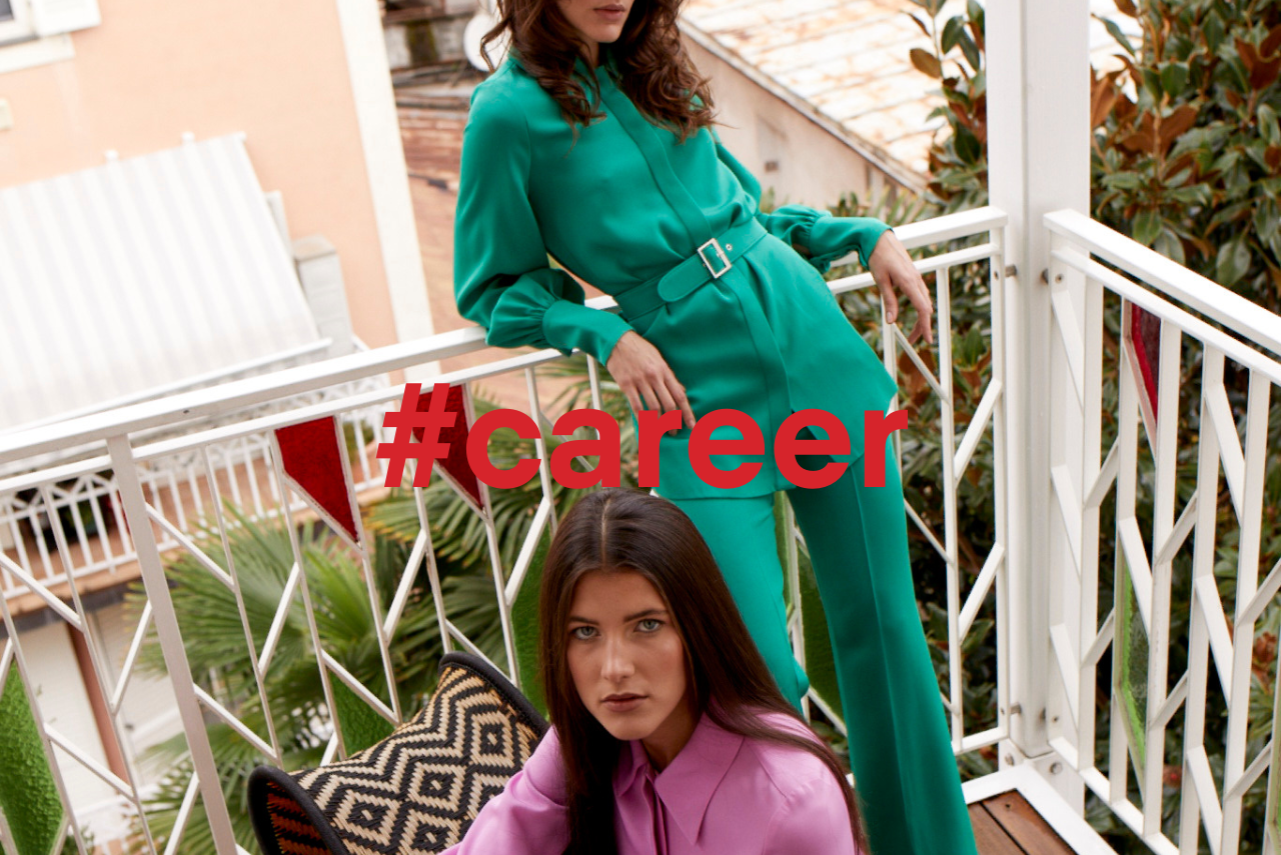 Your tasks:
- Individual guest consulting for a priceless smile on the face
- check-in and check-out, reservation management and room controlling
- if interested: Social media management
Your skills:
- Motivation for working at the reception desk
- limitless creativity
- high degree of personal responsibility and independent work
- knowledge of the Italian and German language
- friendly and well-groomed appearance
You can expect:
- an annual full-time position with performance-related salary
- 5.5 or 6-day week
- lots of variety and creative freedom
- as well as numerous further education opportunities
Is it already a match?
What are you waiting for? Send us your expressive application to stefanie@imperialart.it